PFP Mobile Wash was founded in 1995 by Howard Plett, his brother Robert Plett, and their brother-in-law Orville Friesen, who decided to start a mobile wash business.
Both Howard and Robert had owned their own hog operations, and Orville worked in the feed and poultry industry. Together, they bought a used school bus and built their own pressure washer system. They first started out by washing poultry and hog barns. As the need arose, they expanded to meet that need, adding a second bus and hiring additional staff. It wasn't long before they needed a place to service and repair their units, so the brothers built a shop on the farm where the Pletts grew up.
As they continued manufacturing washing systems for themselves, local farmers and others in the agriculture industry took notice. They wanted to purchase these innovative systems as well, so PFP listened to their customers and expanded into the sales and service of electric motors, pressure washers, and parts.
In 2005, PFP renovated their family's former hog barn to officially open a sales and service business. By 2006, the mobile wash business was sold, and PFP Mobile Wash then became PFP Sales & Service Inc., selling to and servicing the agricultural and industrial sectors, reaching out to all of Manitoba and beyond.
Sometime later, Orville parted ways with PFP, and Cornellie and Irma joined their brothers in the business. PFP eventually purchased the Karcher Franchise, adding another well-known brand to their already impressive product line.
Upon receiving a terminal cancer diagnosis in 2019, Howard left the business, leaving his family at PFP with a desire to continue building those strong connections.
PFP Sales & Services Today
Because building relationships has always been the way PFP prefers to do business, we've built a reputation throughout the region for our friendly service.
The Pletts – Robert & Rachel, Carolyn, Irma, Cornellie, Riley, and Colleen – together with 11 other full-time employees – continue to run PFP Sales & Service. We're looking toward the future with a goal to expand our manufacturing department so we can continue providing our valued customers with excellent service alongside our trademark friendliness and integrity.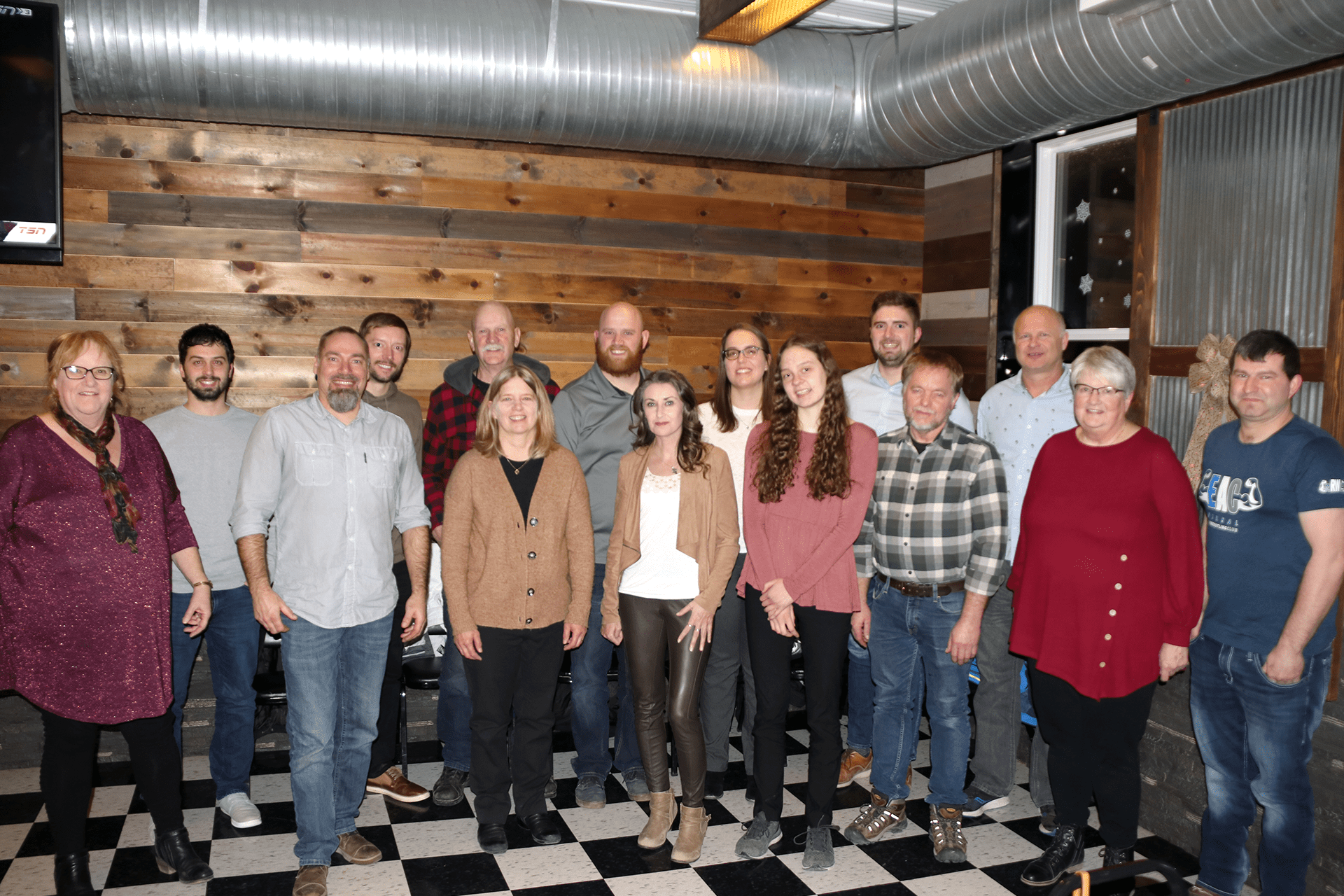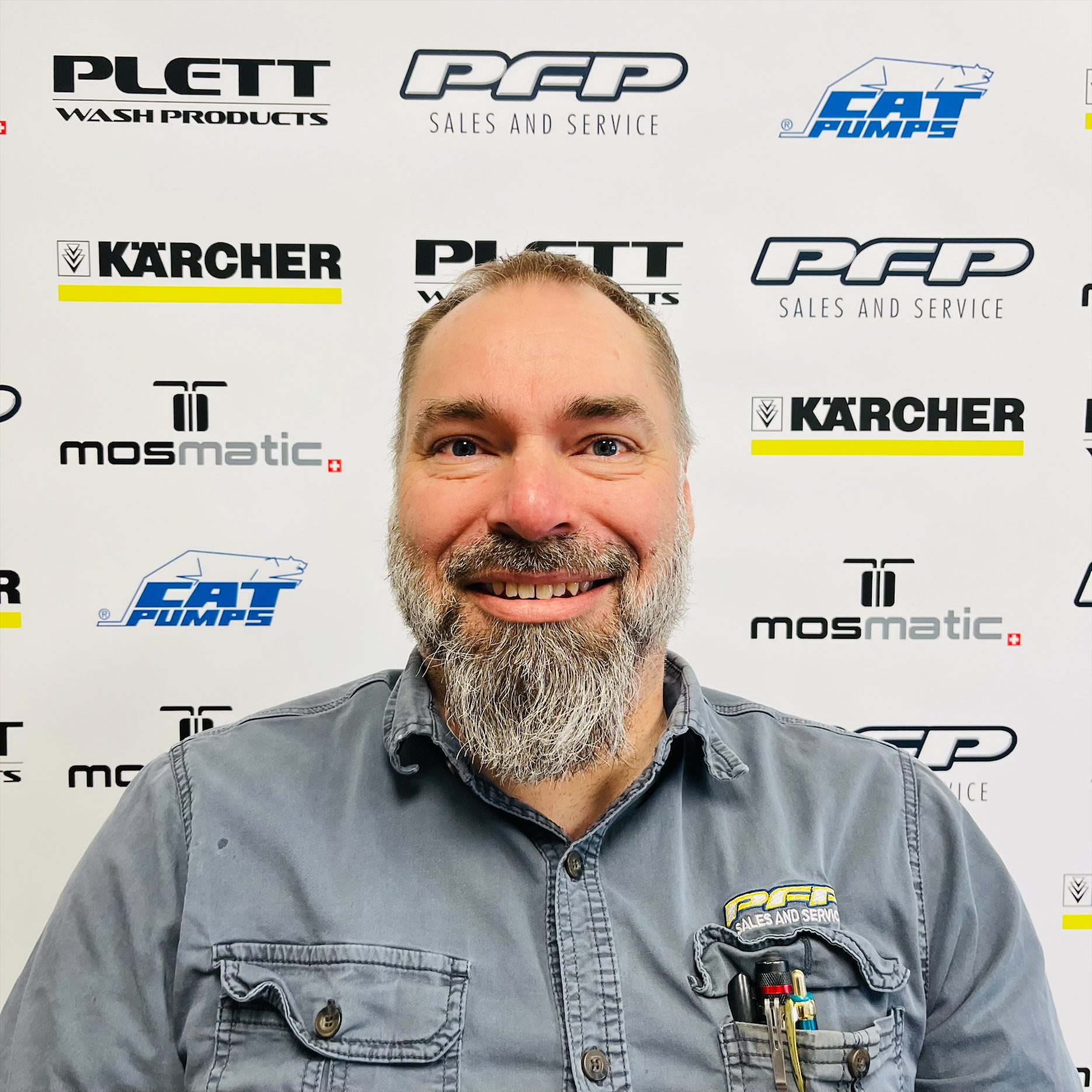 Nathan Friesen
Electric Motor Tech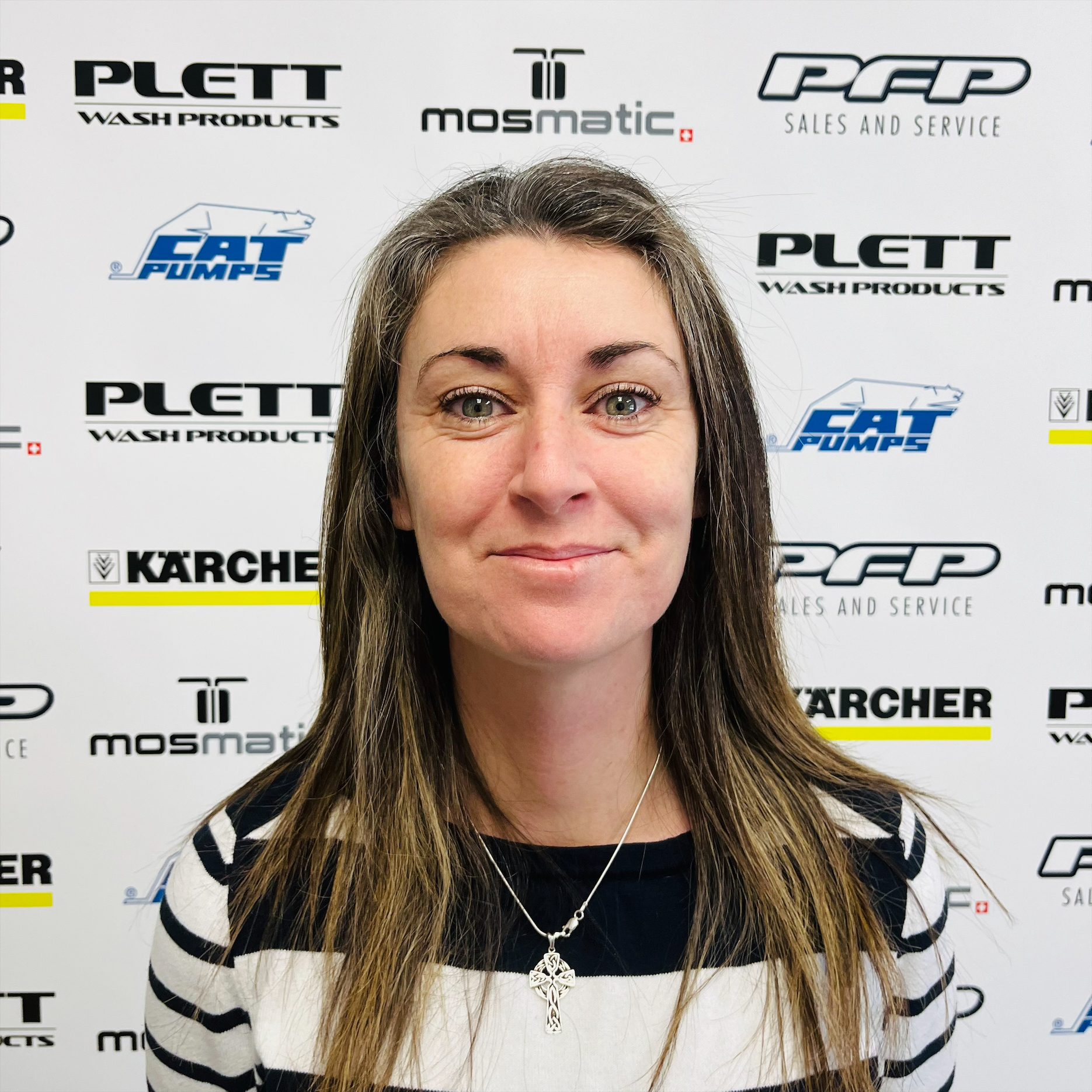 Jennifer Roche 
Customer Service/Receptionist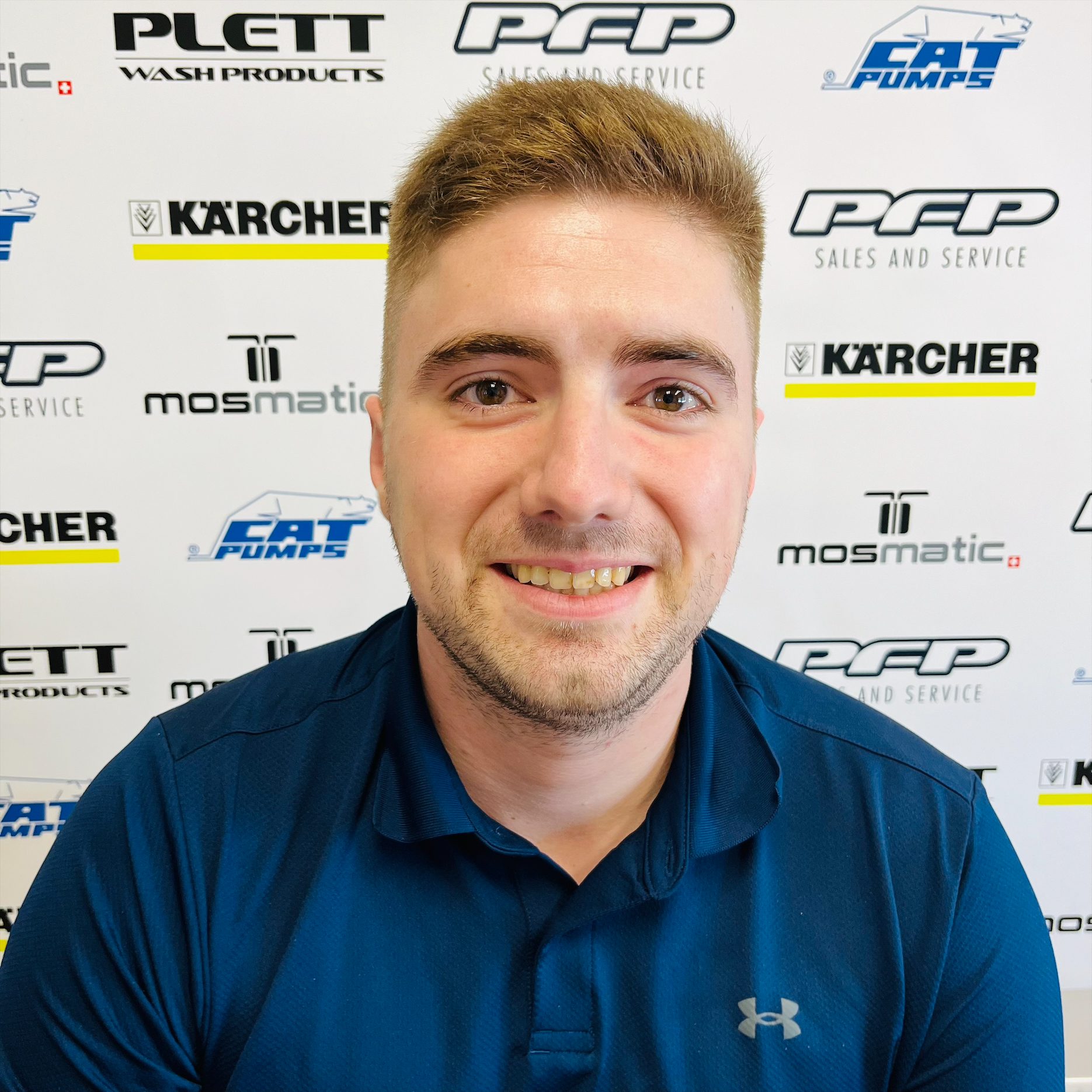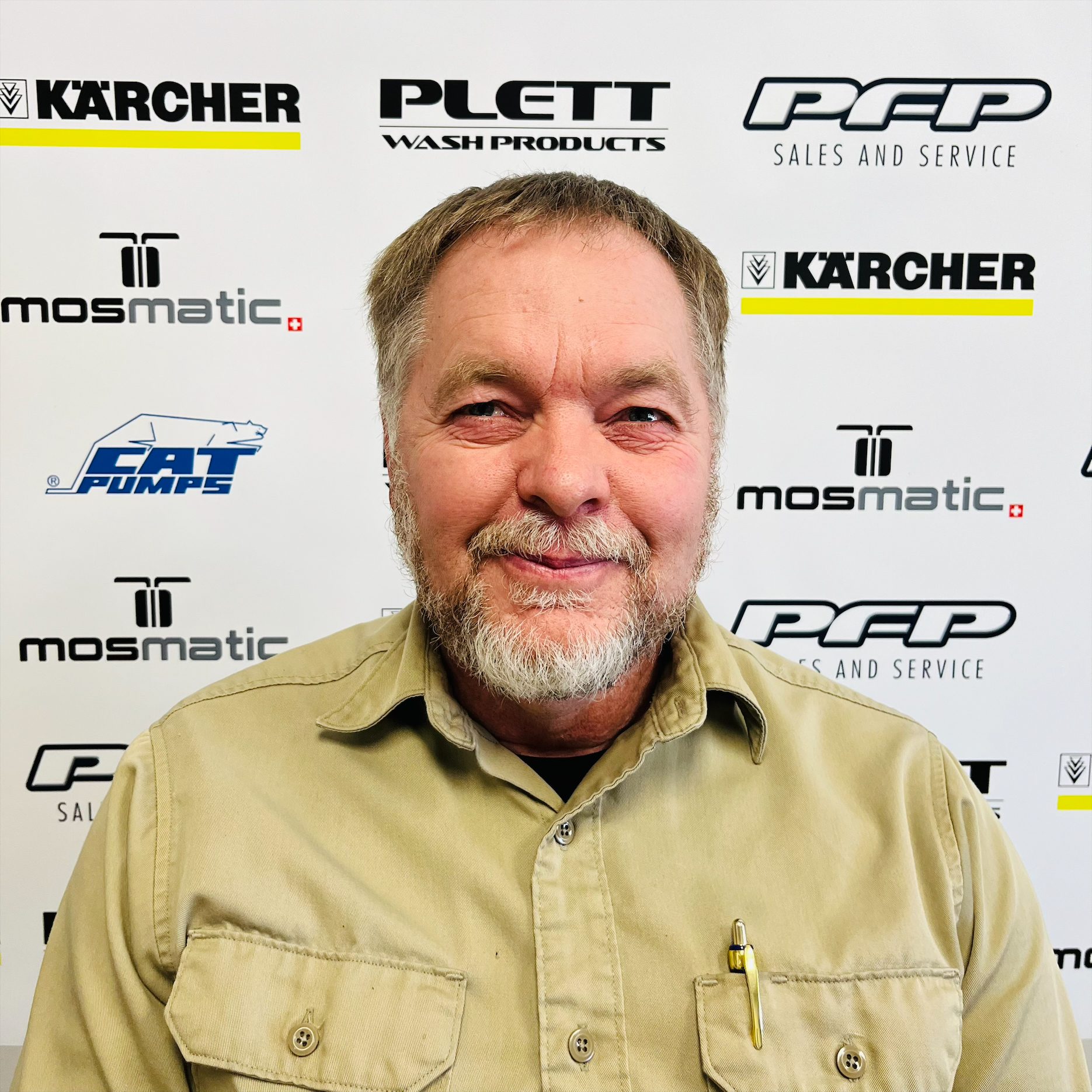 Frank Froese
Electric Motor Sales and Service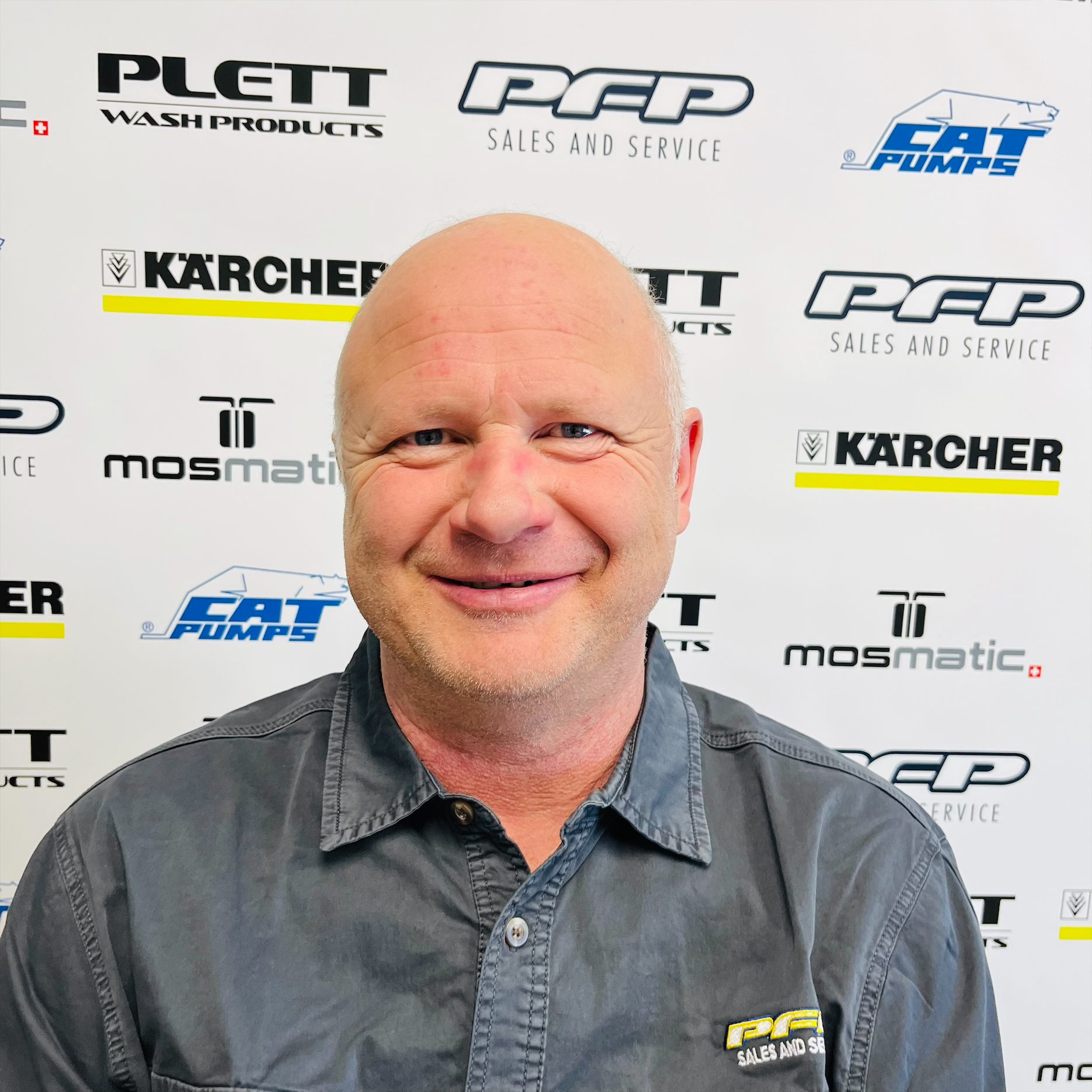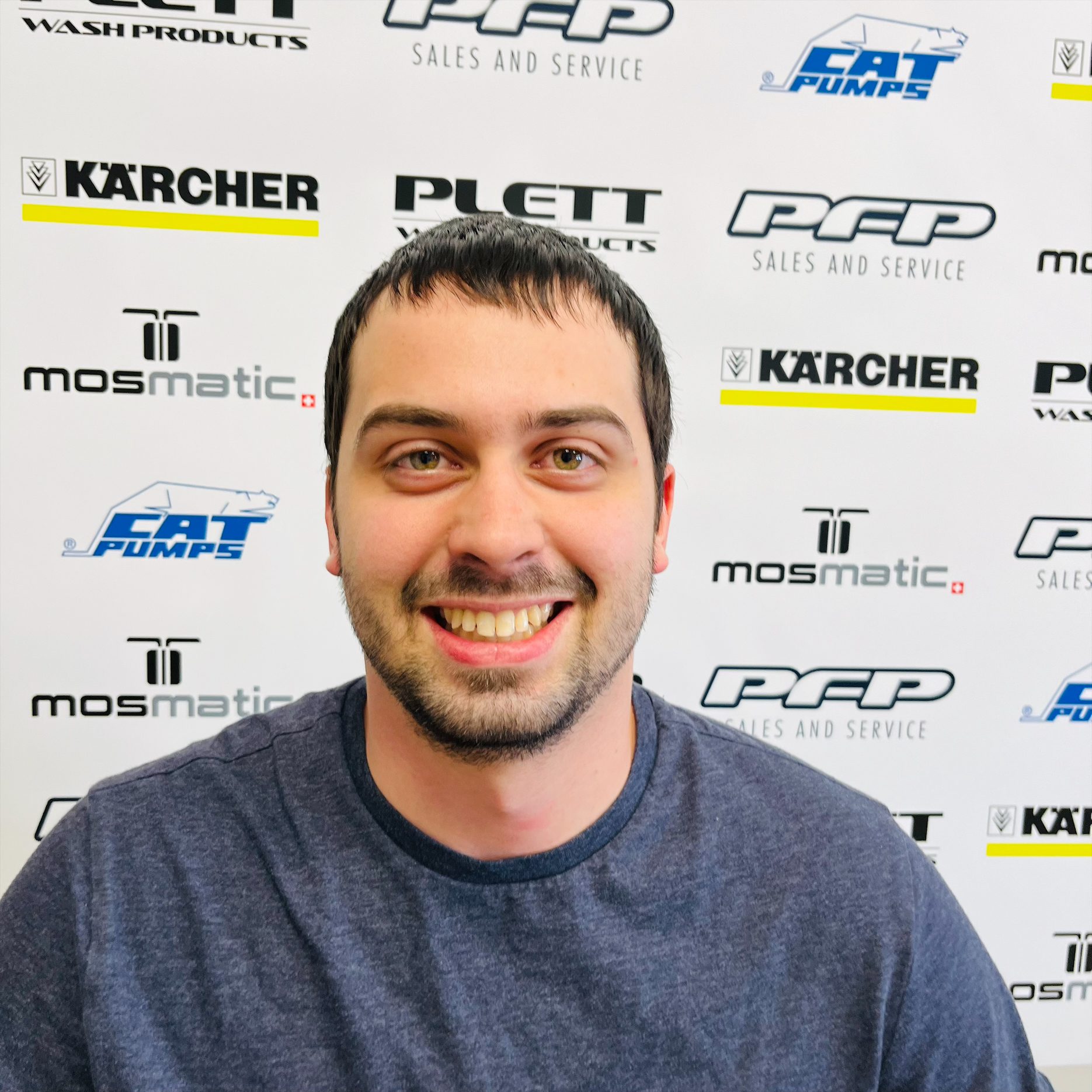 Trenton Plett
Electrician Apprentice/Shop Tech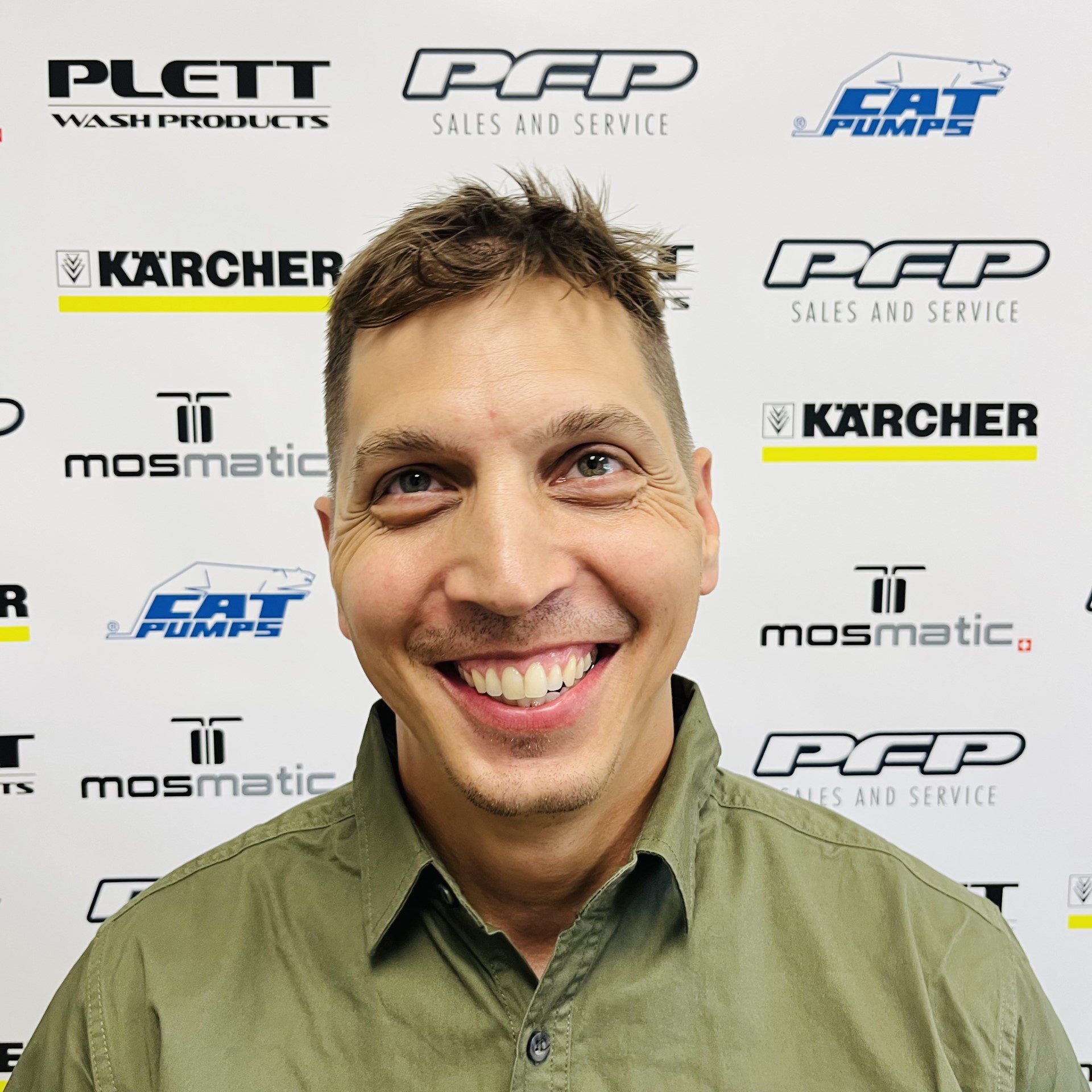 Nathan Tompkins
Shop Tech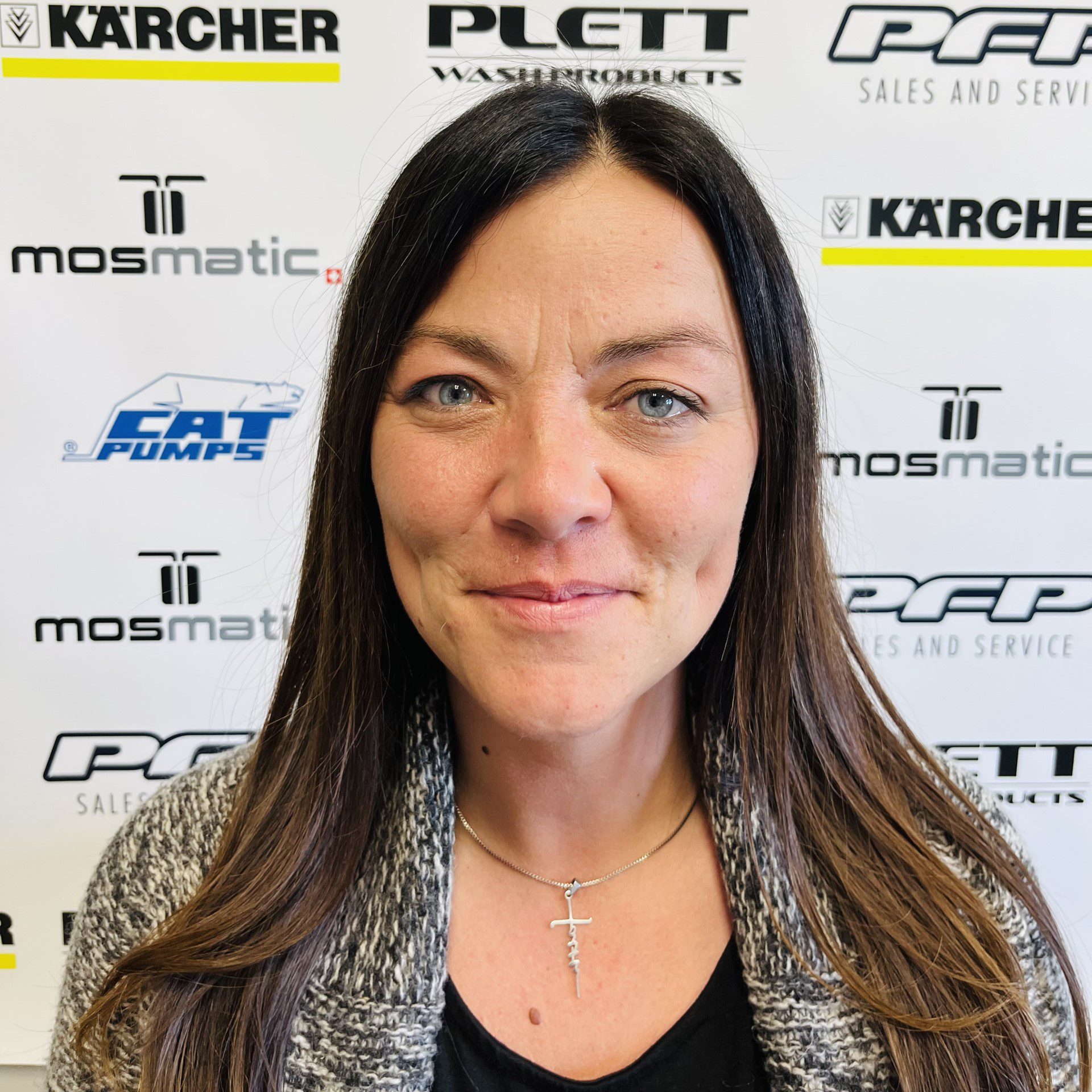 Mandy Tourond
Service Writer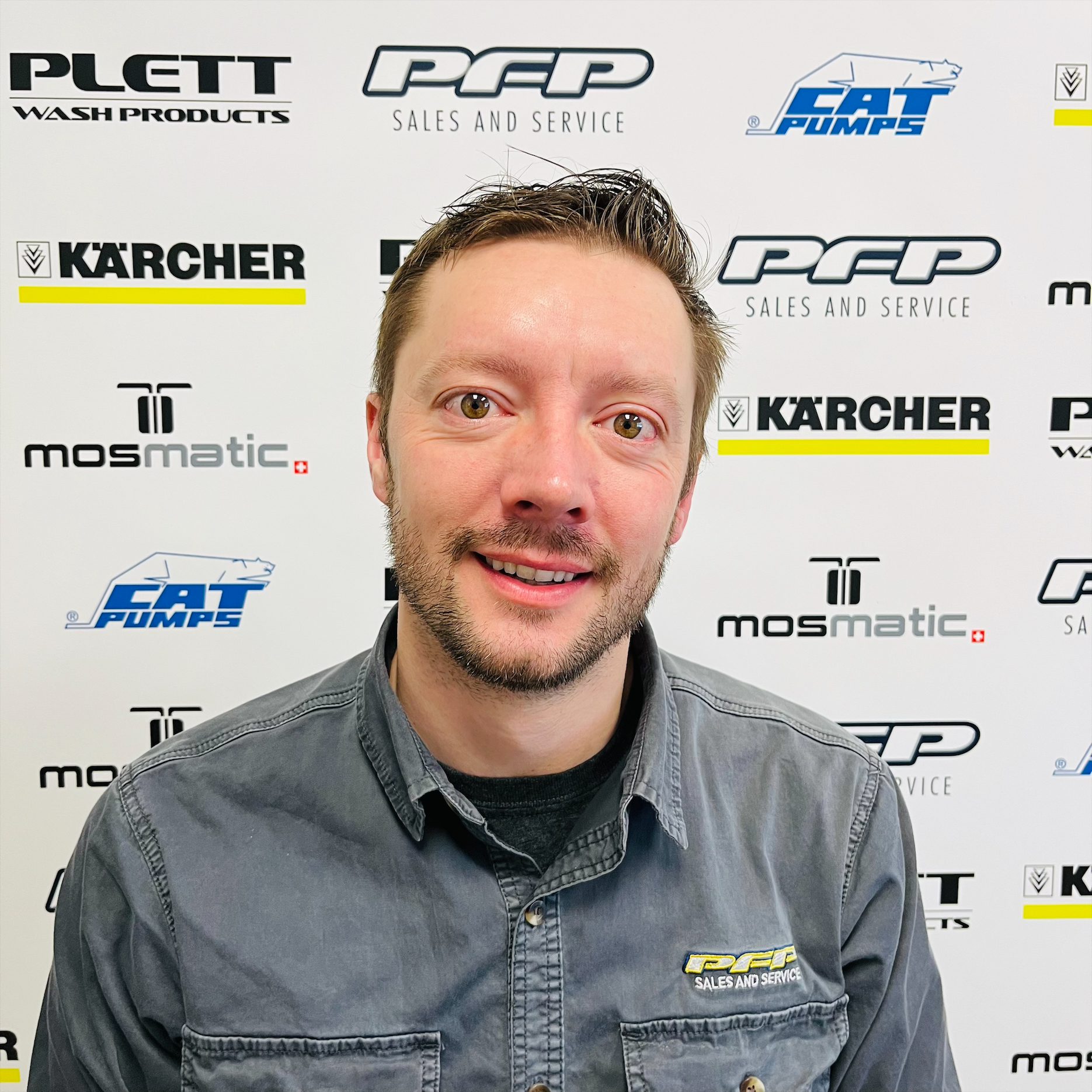 "Great people to deal with, and they know what they are doing! Awesome service."
Jeremiah N.
"I needed a condensate pump for my AC and furnace at home. I talked to them in the morning, and they had it by that afternoon. It works great, and I got a great price on it too."
Dan Giesbrecht

"Bought a Karcher vacuum, just love it. It's so good 'cause it sucks, lol. The first person at the counter was friendly and knowledgeable. A great place to do business."
Rob Brandt

"PFP is great. Frank really knows his stuff and is always ready to help. Way to go, guys."
Mr. Cox

"Knowledgeable, friendly staff. Quick turnaround for repairs."
Ditch204

"Friendly service, Frank goes the extra mile for customers. Thanks."
Bruce Jordanov

"Awesome place & friendly service."
Lori McCaughan

"Great job fixing our pool pump. Great service, thank you."
Garry Blezy

"I like dealing with Frank."
Rod Toews

"Excellent service."
Saleh Al Hussein

"Great place."
Neil Bueckert

"Good place."
Andrew Toews


Andi Ingenfeld


Abe Wiebe


Kathy Weiss


Darius Maendel


Paul Florestan

Visit
32084 PTH 311
Blumenort, MB R0A 0C0
Hours
Monday – Thursday: 8:00 AM - 5:00 PM
Friday: 8:00 AM – 4:30 PM
Saturday & Sunday: CLOSED