Our High-Quality Pressure Washers Last Longer
You know what they say – "buy cheap, pay twice."
We're a family-owned and operated business with a showroom located in Blumenort, Manitoba. We first got our feet under us in the early 1990s, starting out as a custom mobile wash unit. Today we've expanded our offerings quite a bit, providing high-quality equipment.
With PFP, you'll pay just once – for a high-end industrial cleaning system that'll last much, MUCH longer. And when you need service, we're on-call 24-7 for all our customers.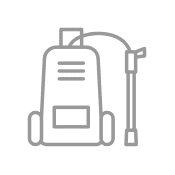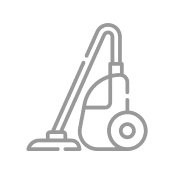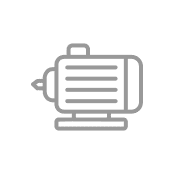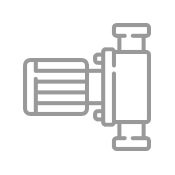 Industrial Pumps & Controls
Custom Pressure Washing Systems
We specialize in designing, creating, and installing custom washing systems for barns, truck washes, and your specific application.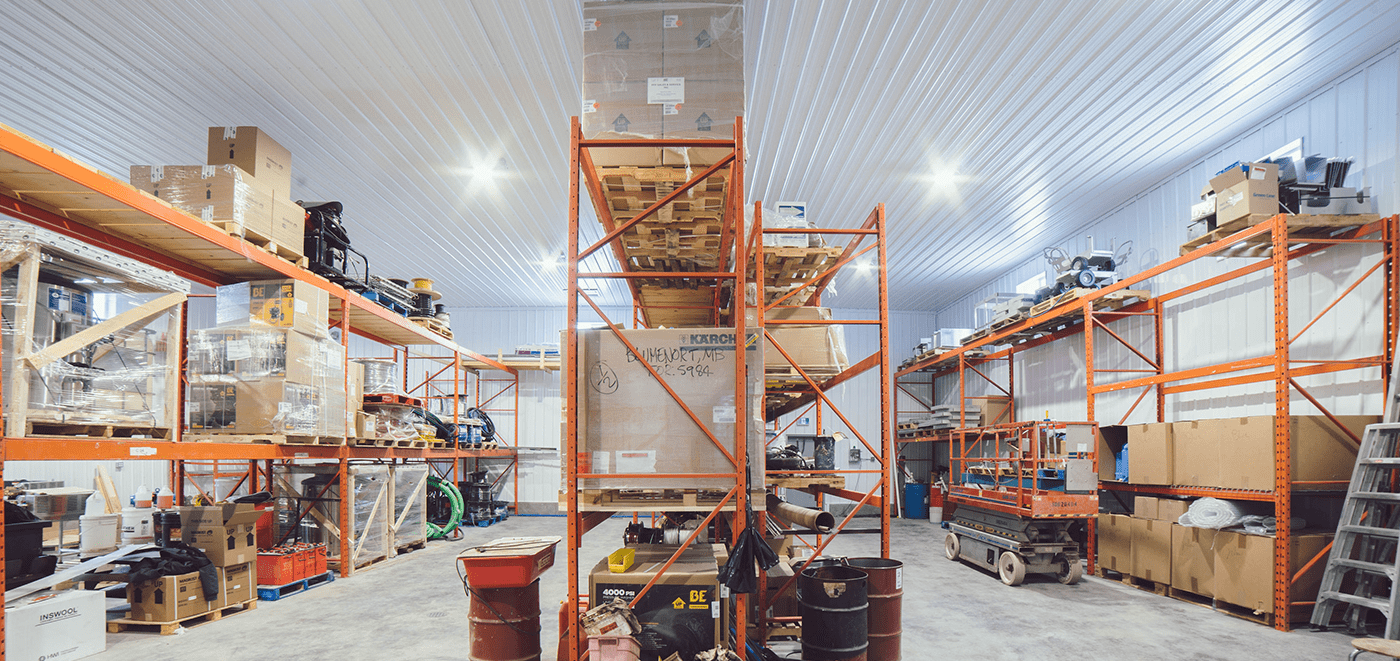 We serve agricultural, residential, and commercial markets with industrial and commercial cleaning systems.
Located in Southern Manitoba, we can ship packaged systems with SOPs to other provinces.
Visit
32084 PTH 311
Blumenort, MB R0A 0C0
Hours
Monday – Thursday: 8:00 AM - 5:00 PM
Friday: 8:00 AM – 4:30 PM
Saturday & Sunday: CLOSED